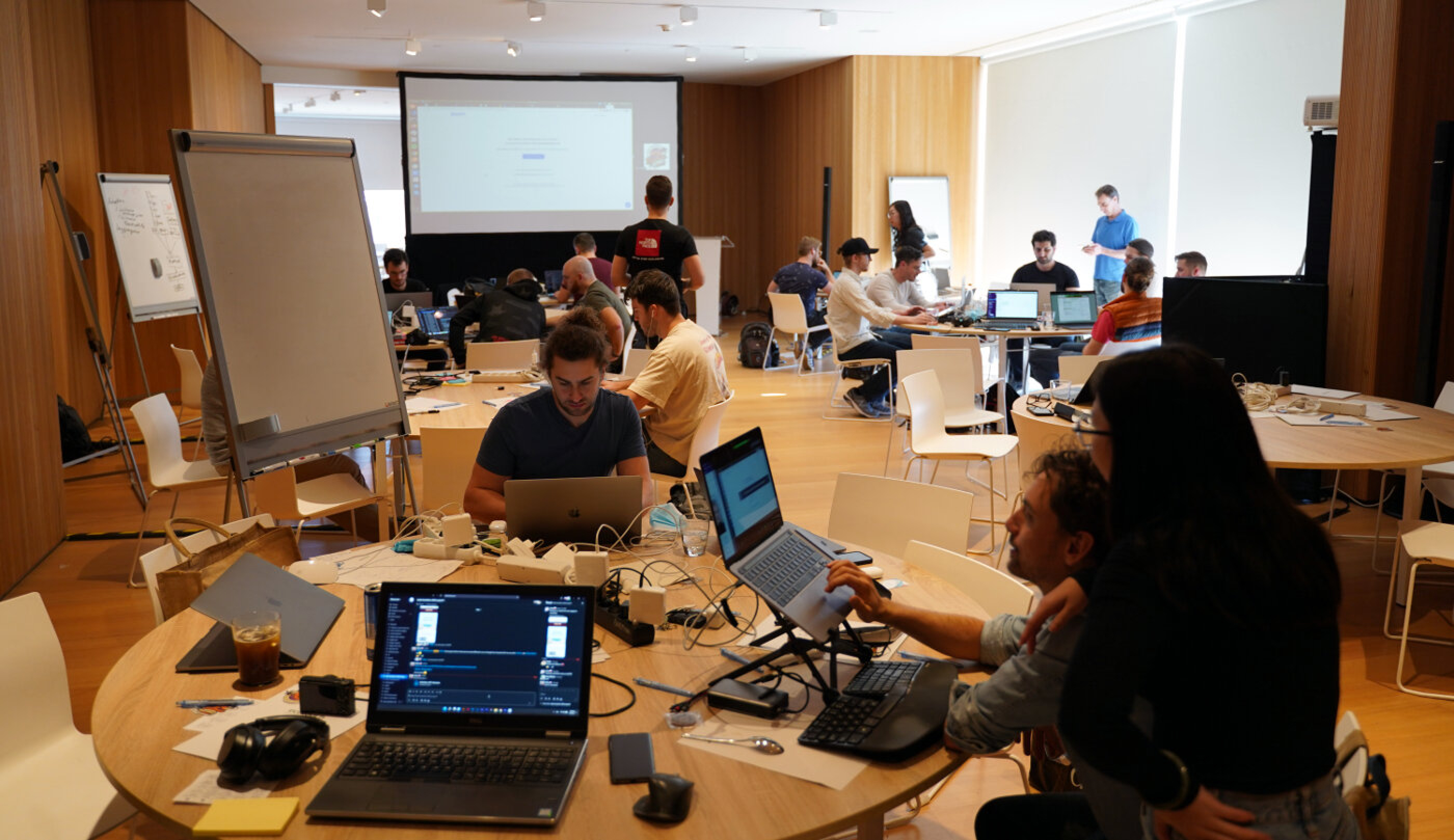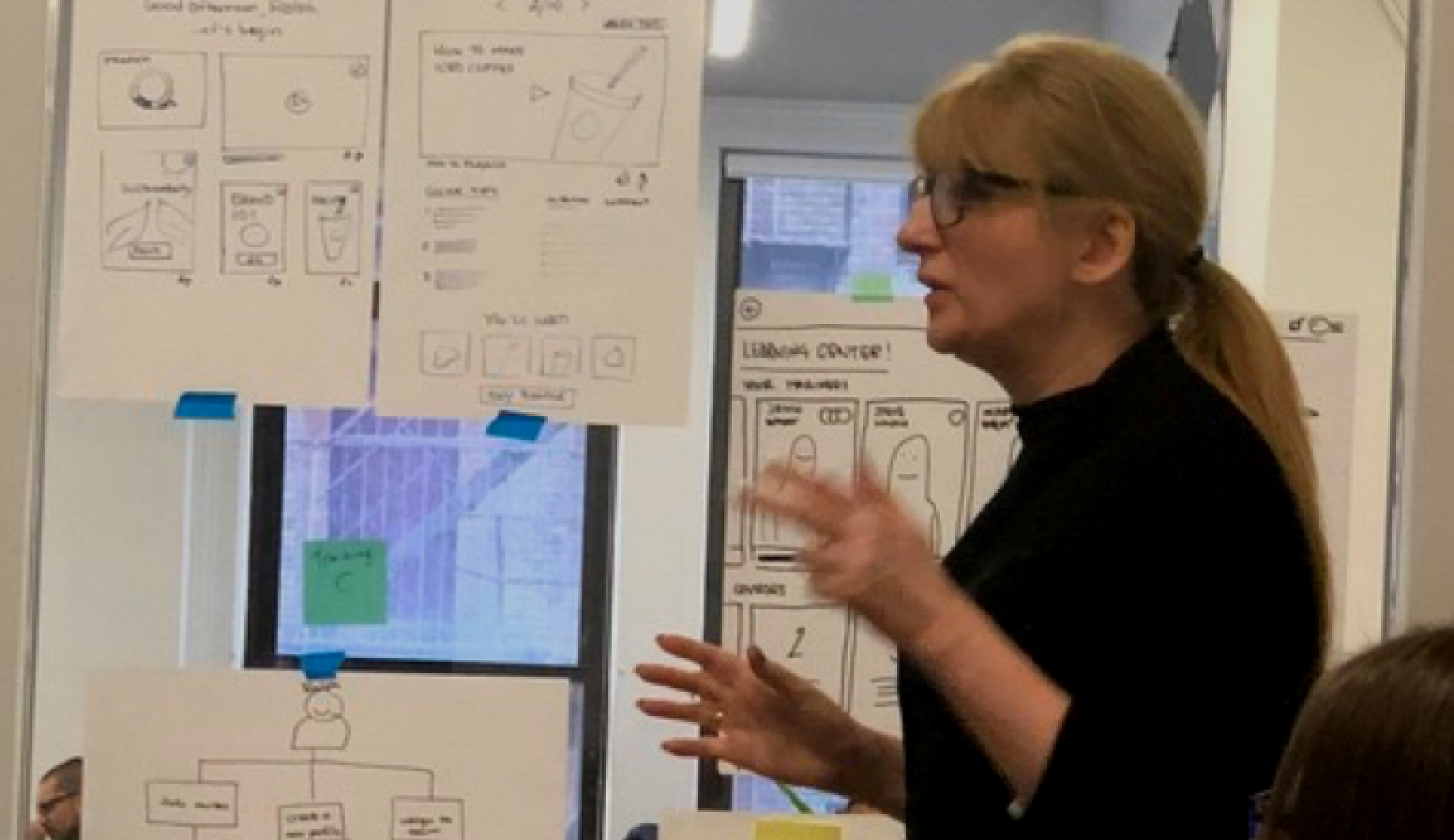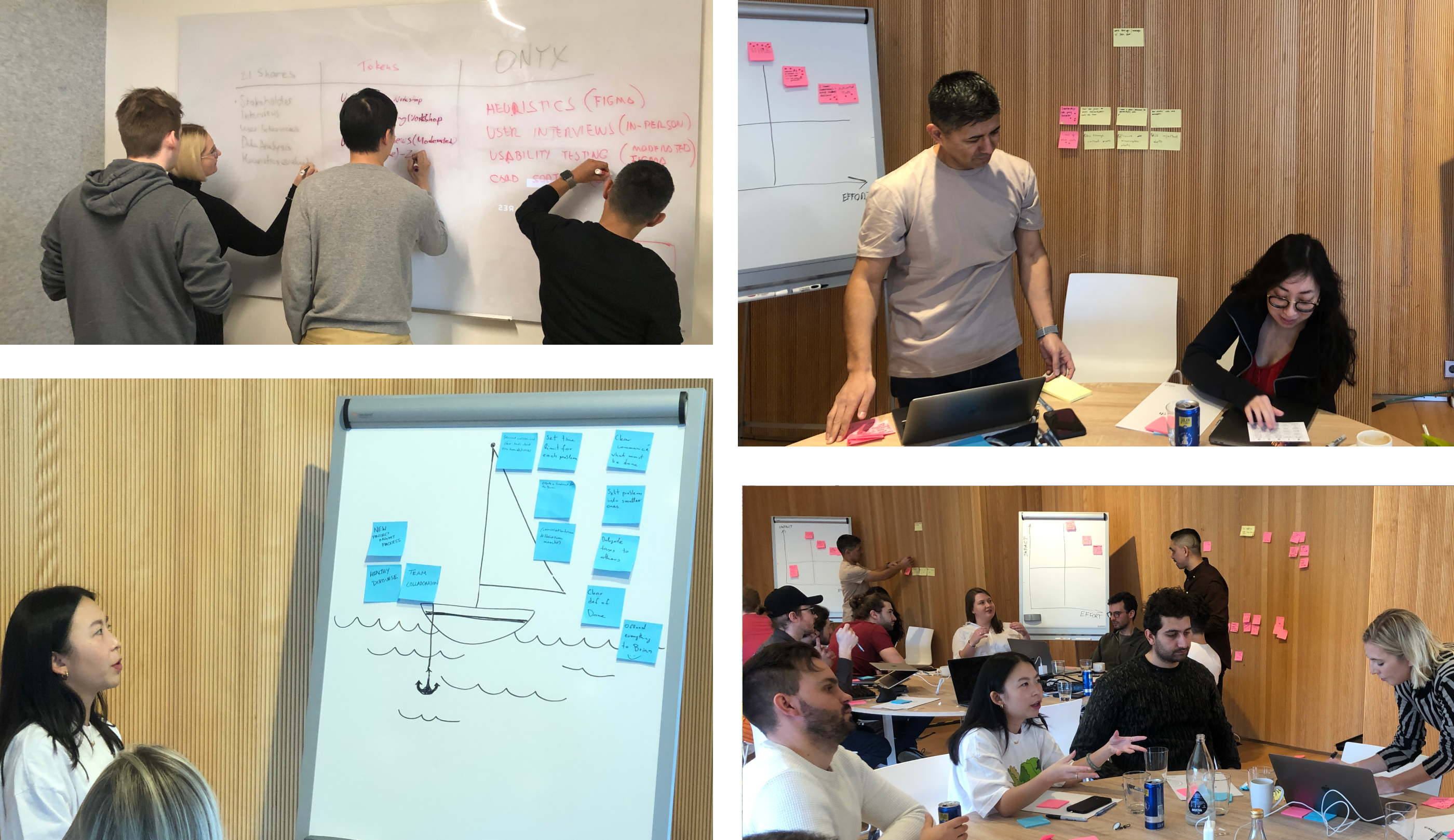 U X e r _ S I N C E _ 2 0 0 1
From Fortune 500, to early stage startups
Over the last two decades, I've worked with companies of all sizes – shaping UX of the next-generation financial services (American Express); simplifying onboarding experience for the mainstream crypto users (21.co, 21Shares, Amun); designing effective e-commerce experiences for famous brands (Starbucks, Intel, Tabasco); streamlining the fundraising process with powerful search tools (Foundation Center); revamping a professional medical digital library (WebMD/MedScape); modernizing extranet experience for engineers (Otis); prototyping and building a chatbot-based grad school application system, and much more.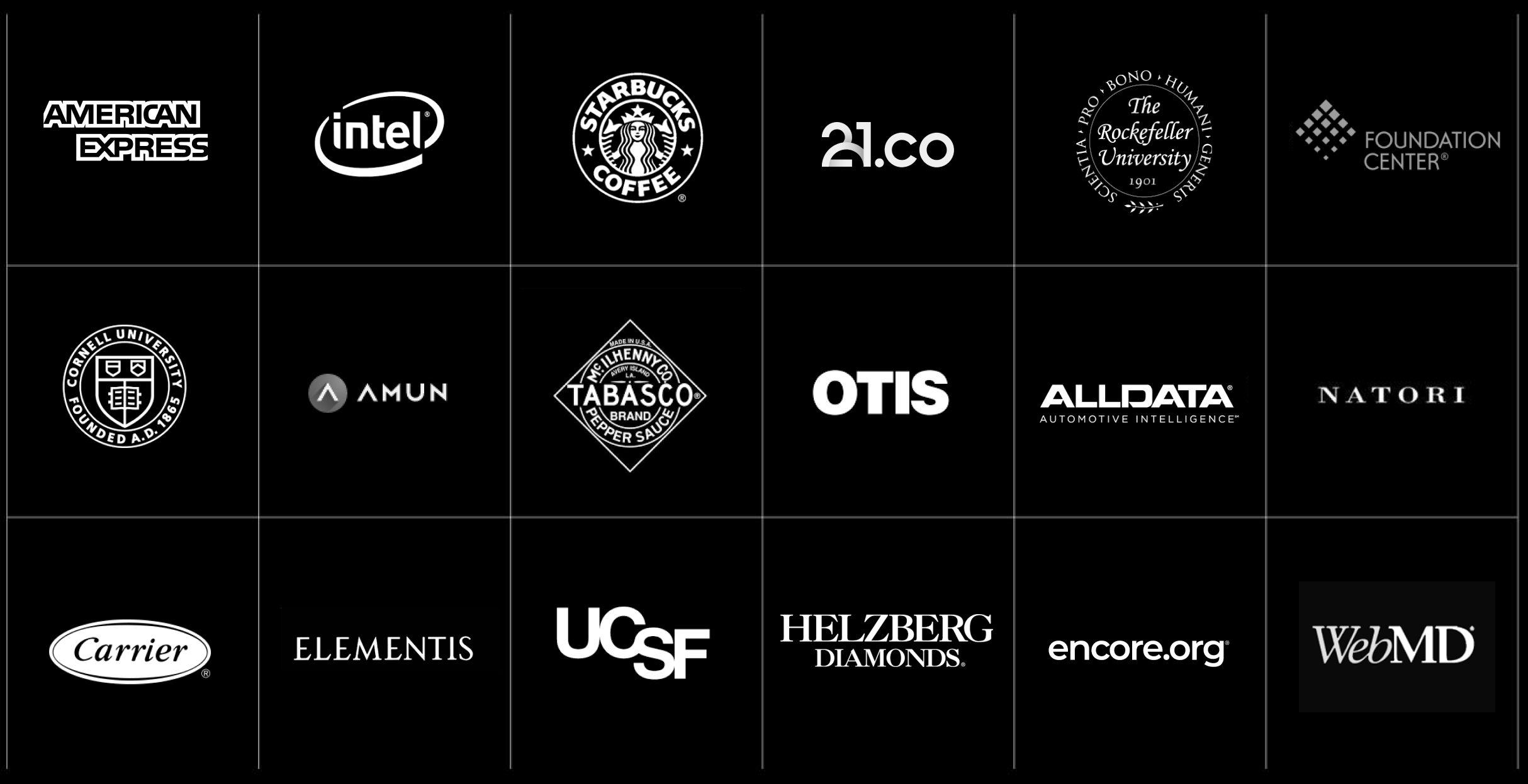 W H A T _ Y O U _ G E T
Better UX = Better Business
UX + Product Design Consulting
Actionable UX and product design improvement strategy for startups and beyond.
Design Leadership for Startups
Empower your startup with fractional UX leadership: I'll help you build a dynamic design team from the ground up, setting them on a path to self-sufficiency and outstanding performance.
Private UX Mentorship + Career Coaching
Private personalized UX guidance and career coaching for everyone – from budding designers and researchers to top-tier director-level pros.
M E N T O R S H I P
UX mentor since 2011
Over the last 10 years, I've mentored hundreds of UXers – both aspiring and experienced, privately and in a bootcamp setting. Many of them happened to be career switchers. Today, many of my students are happily employed in UX or Product roles across Fortune 500, start-ups and academia.
Check out my newsletter on UX strategy, leadership, and mentorship.
Read by UXers, designers, founders and leaders from: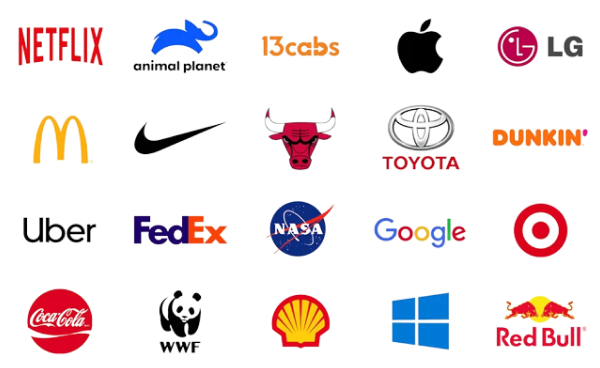 Join 2,200 readers and subscribe below (it's free):