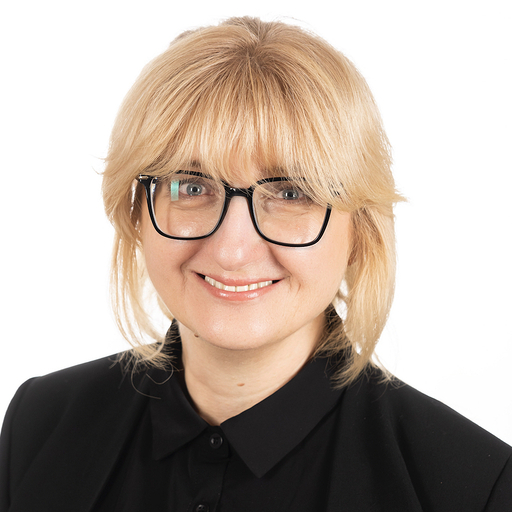 👋 HI! I'M MARINA KRUTCHINSKY
I build and lead
a team of super
talented designers
bringing UX into
the web3 world
… and mentor UXers by night.
I've been a UX Practitioner since 2001
Originally coming from the world of mechanical engineering, industrial design and systems thinking, by the late '90s I embraced all things digital - especially the innovative co-creation methodologies and immersive empathy native to IDEO's school of design thinking. And helped my clients change ways they approached design, guided them through the ambiguity, identified their customers' critical pain points and corresponding areas of opportunity resulting in shipping digital products that improve people's lives and actually matter to humans.
A FEW OF THE (RELATIVELY) RECENT PRE-CRYPTO PROJECTS:
"Marina's design sense and knowledge of industry standards and technical skills are beyond superb. But her dedication to the company and her in-depth understanding of the art and science of the web make her an indispensable asset."

Jim Emerman

EVP, Civic Ventures
And a UX mentor since 2011
Over the last 10 years, I've mentored hundreds of UXers – both aspiring and experienced, privately and in a bootcamp setting. Many of them happened to be career switchers. Today, many of my students are happily employed in UX or Product roles across Fortune 500, start-ups and academia.
"Marina is a fantastic mentor. She has deep industry knowledge, innovative ideas, and genuinely cares and motivates you to succeed in your goals. She has an ability to quickly identify strengths and connect them with opportunities. I'm very grateful for my sessions with Marina. Highly recommended."

Nicholas Minosora -

Private UX Student (MentorCruise)
Educational UX content to help you grow in your UX career