FULLY BOOKED UNTIL JANUARY 2024
U X _ C O N S U L T I N G
Actionable UX improvements, ready to delight your users and grow your business profits
UX Audits
Want the best experience for your users? A UX Audit will identify all areas they might be getting stuck, clarify any navigation puzzles, and smooth out any mismatched elements causing extra work.
Plus, you'll get a list of actionable tips for immediate improvements!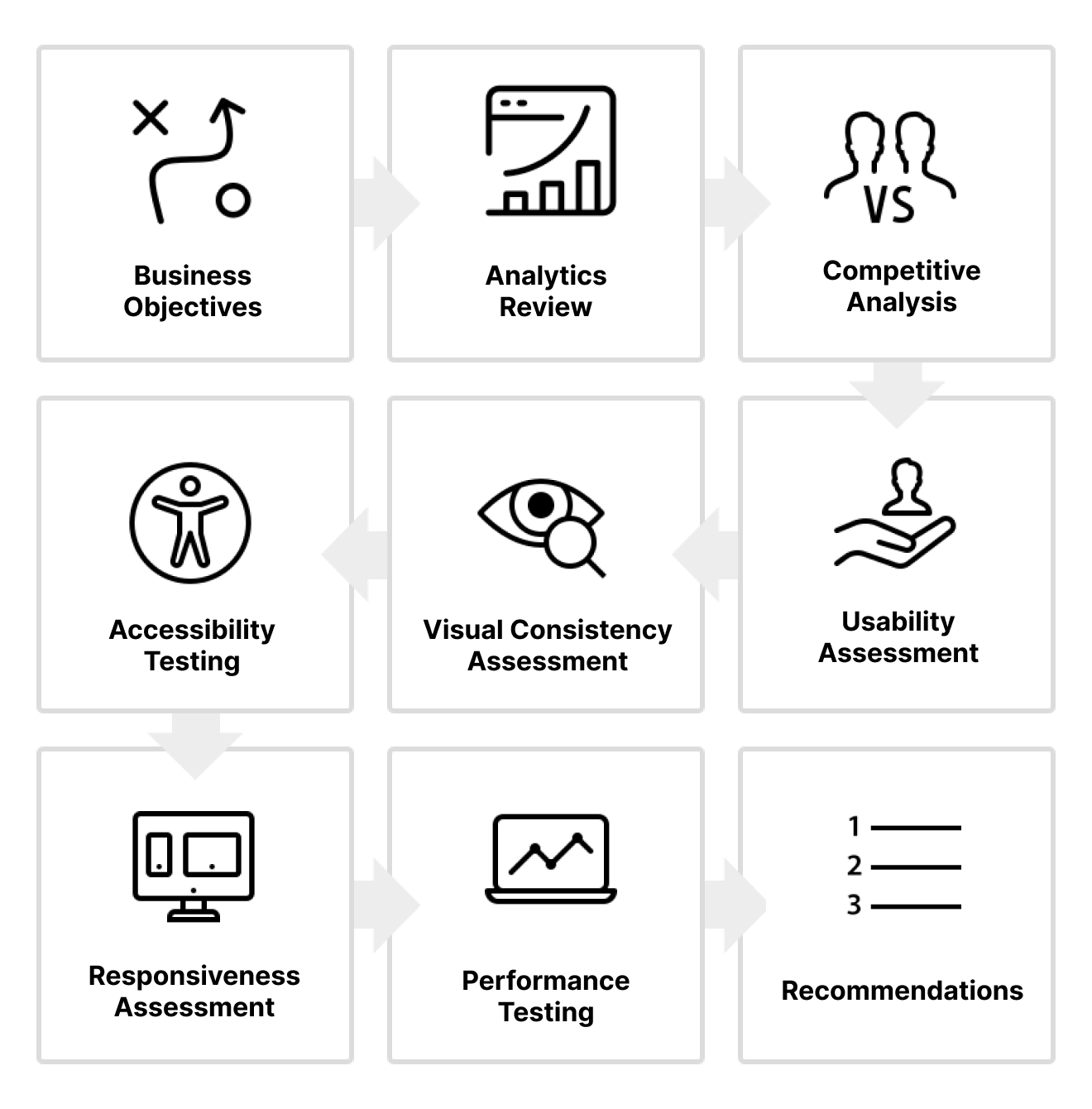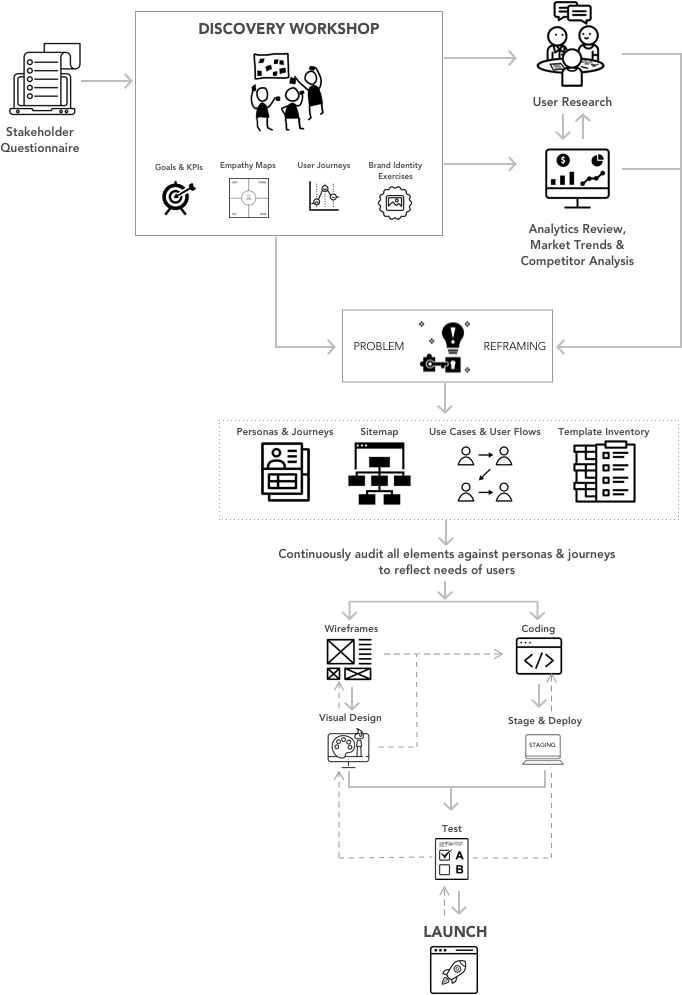 UX / Product Design Strategy for Startups
Why do some digital products feel just right? It's a mix of intuitive design and meeting user needs.
Often, designer start designing without clear a clear product design strategy, risking both user delight and business profits.
My role? To set the stage. With a solid strategy, we'll make sure your design doesn't just look great, but also delights users and drives business growth!