FULLY BOOKED UNTIL MAY 2023
U X _ C O N S U L T I N G
As a consultant, I offer a variety of services to meet unique needs of your team or company. Here are the most popular ones—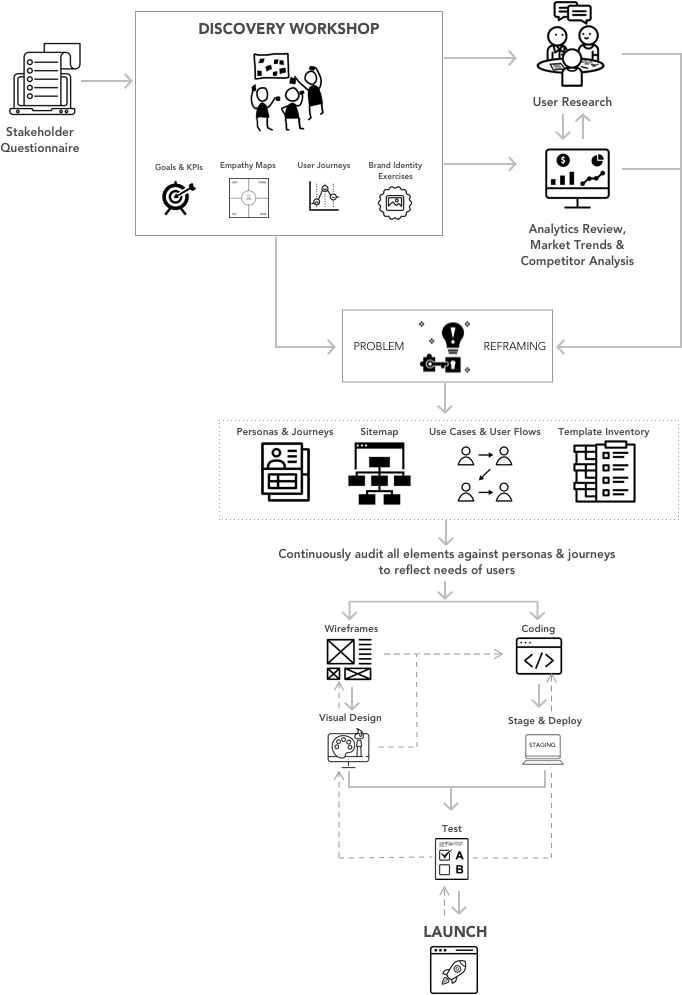 Digital Product Design Strategy
What makes a digital product successful? The most successful products excel at two things: they are well designed and address the fundamental user problems. But too often, design teams are expected to dive right into the product development without a clear understanding of the goal of the product, or the user, or the marketplace. I will create a digital product design strategy that makes sure that the product design supports a high-level vision of the business and gives designers the means to achieve it.
UX Audits
Get a clear and actionable plan to improve your product's experience with my UX Audit report. The UX audit will identify areas of your product that are inaccessible to your customers, gaps in flows and confusing navigation, brand and behavior inconsistencies, as well as inconsistent components and patterns that are creating additional work and maintenance. The UX audit report will also provide actionable recommendations for quick wins.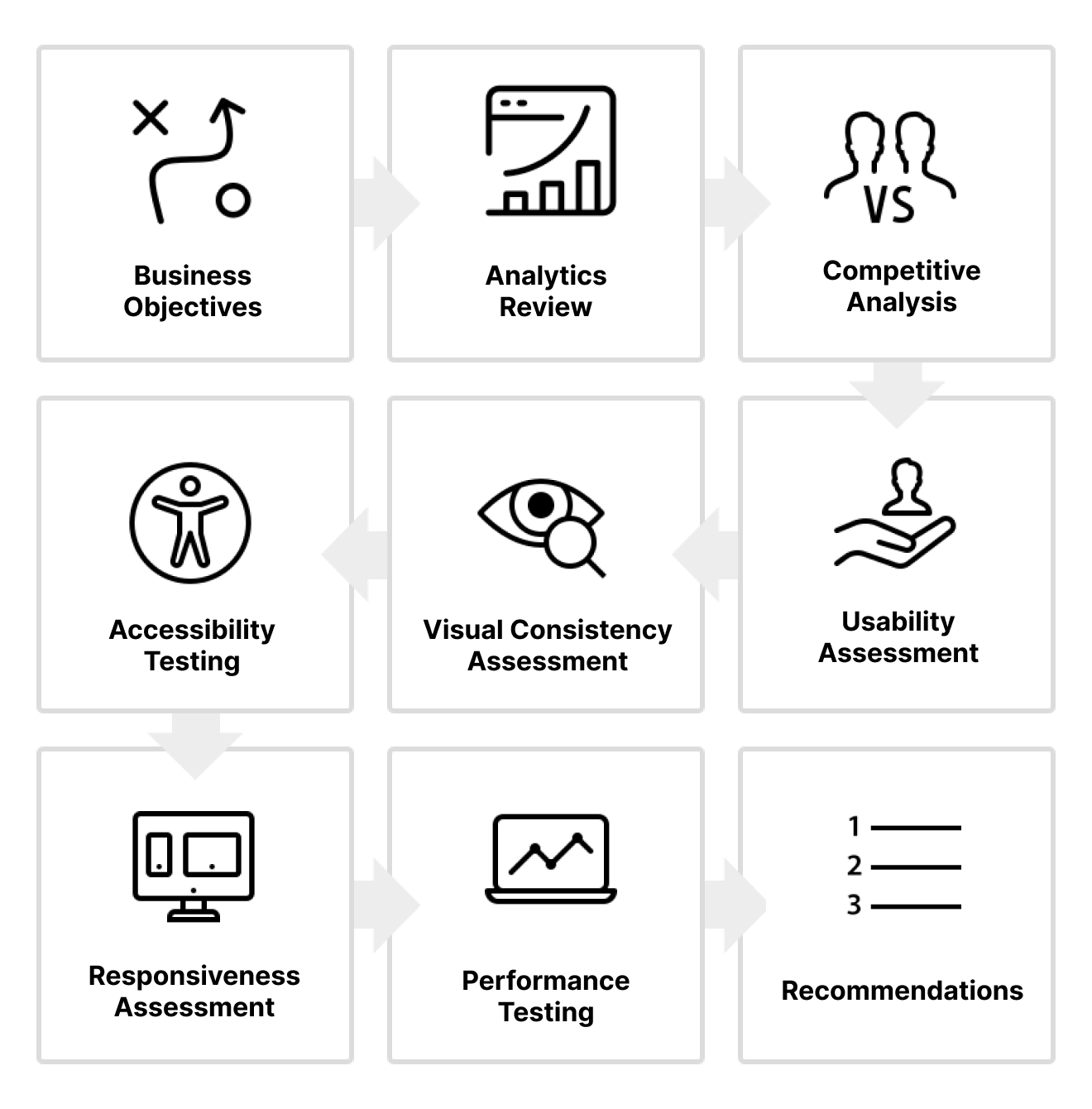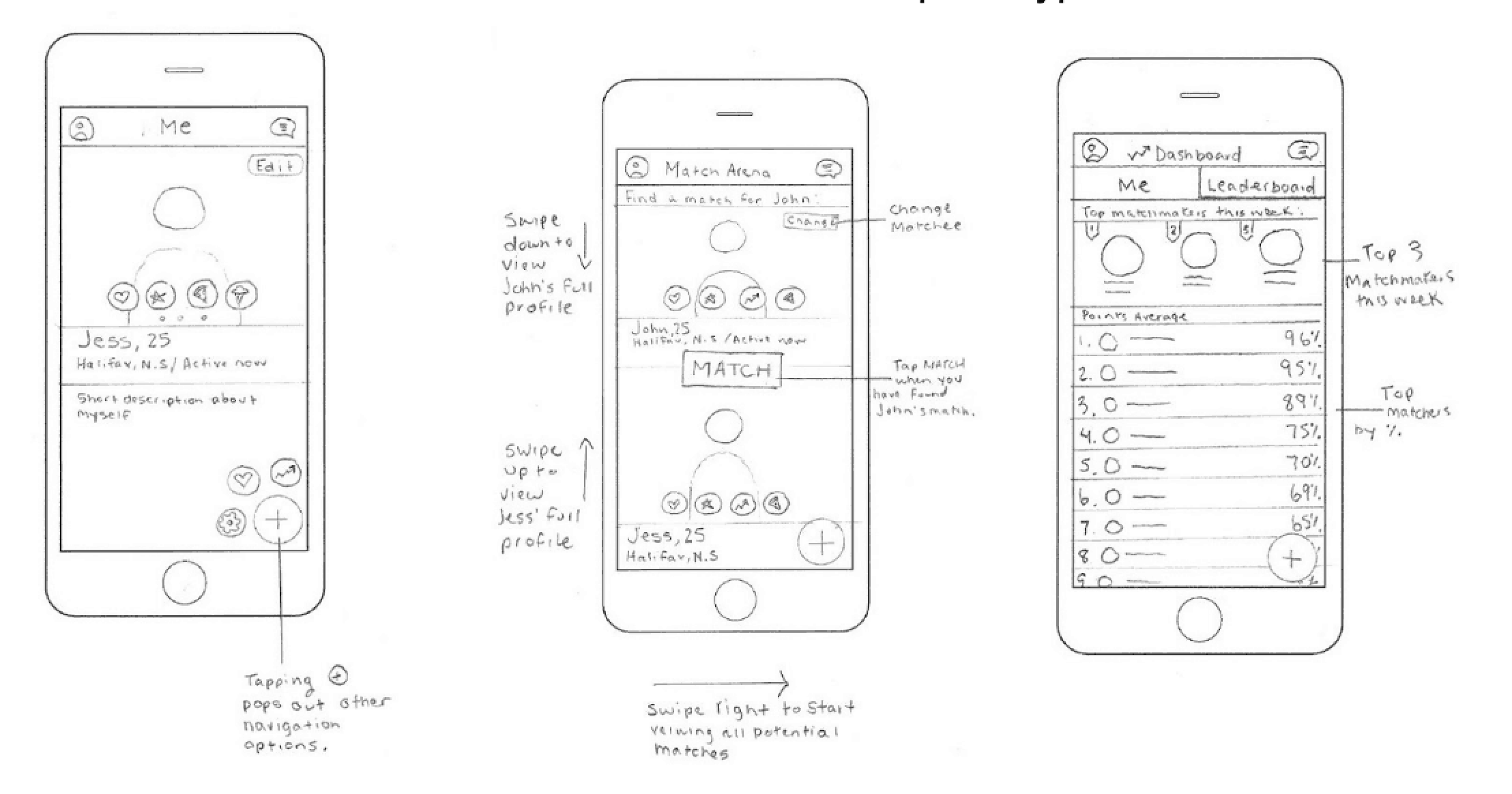 Interactive Prototypes
I can help you create click-through prototypes at different levels of fidelity that can be used for gathering feedback from your users. Prototypes are very useful for iterating and testing a range of solutions before committing resources to building the best option.
Design Systems
By designing a streamlined design system, I can help you make sense of the elements and components used across products, increase consistency across all user touchpoints, save time and effort for the teams. Being a centralized repository of components, you will be able to effectively reuse existing components instead creating them from scratch.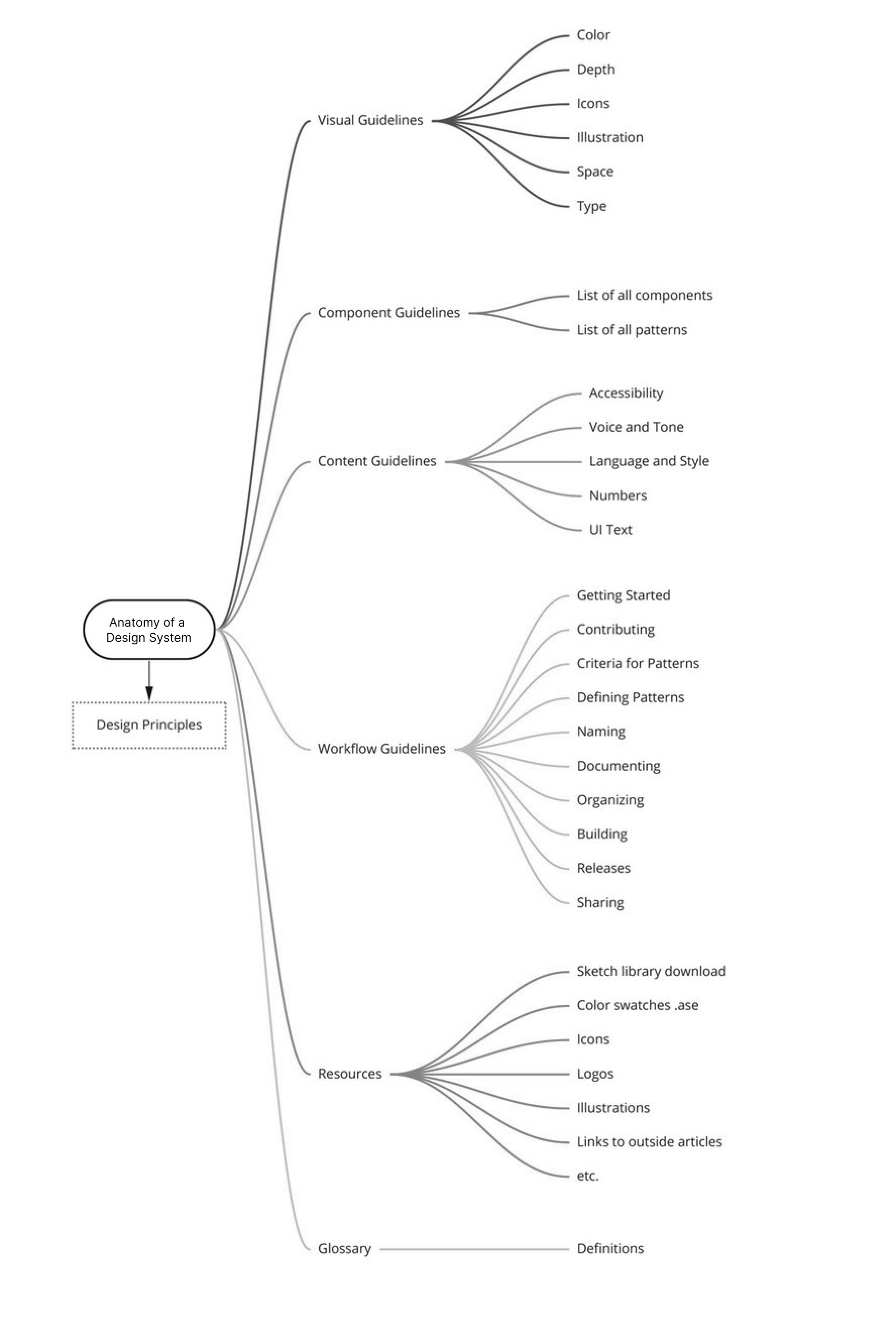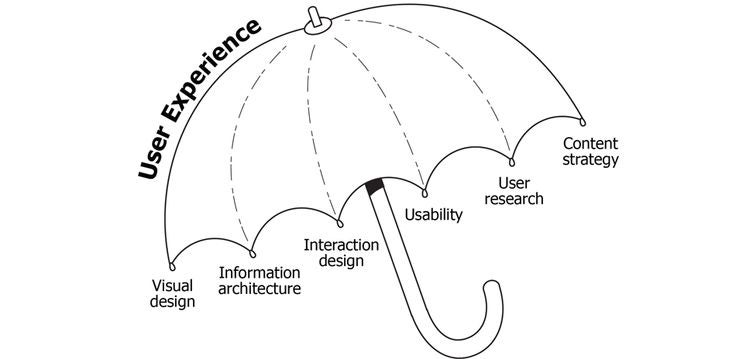 UX/Product Design Team Building
Need help finding and vetting quality product design/UX candidates for your team? I can help you with vetting candidates, and managing the whole interview process.